About Us
The Premier Medical School in the Caribbean, providing Medical Education Par Excellence
The constitution and governance of the AAIMS are regulated by its Charter, Statutes and Ordinances. The governance and management are carried out through a structure of committees and officers.
Our Campus
safe, secure and cost effective environment in which to study, while the south coast of the island provides an interesting variety of stimulating leisure activities.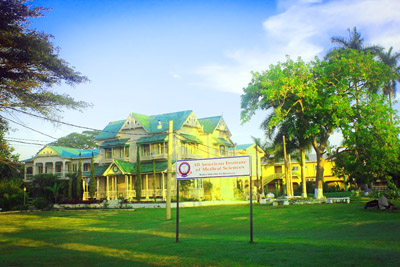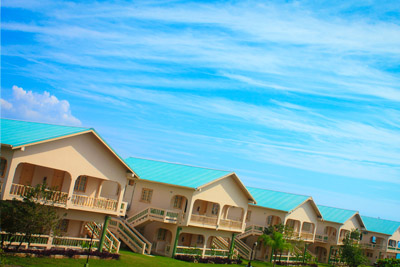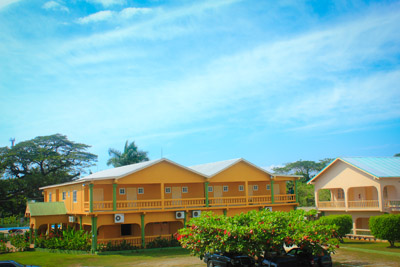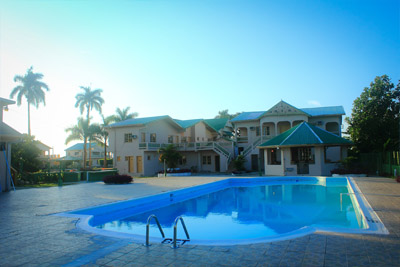 The safety and security of our students are taken very seriously. All classroom buildings have electronic access control swipe card systems and are well-equipped with the necessary fire detection equipment. In addition, the school has dedicated 24/7 security team guarding campus as well as onsite cameras connected to the observatory room with electronic security systems. All students and staff are provided with a school ID card to be used on entering and exiting the premises.